#Brandneu
Es ist mal wieder Zeit für neue Startups! Hier wieder einige ganz junge Startups, die jeder kennen sollte. Heute stellen wir diese Startups vor: zippeo, bomocha, Knowron, FrontNow, Leadbase und adnomaly.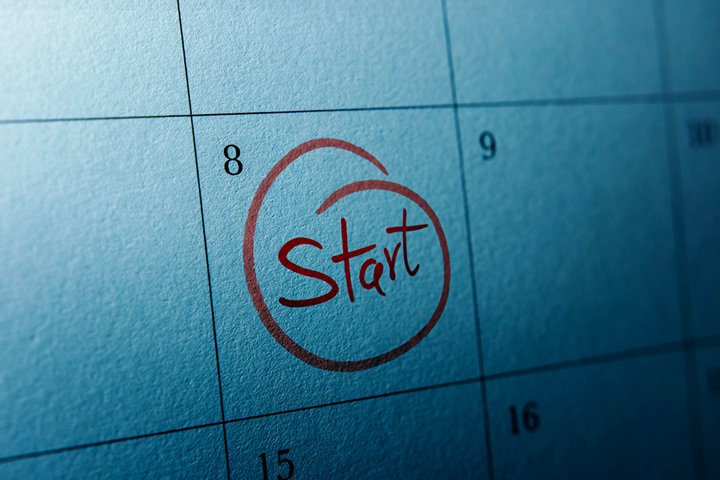 Dienstag, 18. Mai 2021
Vonds-Team
deutsche-startups.de präsentiert heute wieder einmal einige junge Startups, die zuletzt, also in den vergangenen Wochen und Monaten an den Start gegangen sind, sowie Firmen, die zuletzt aus dem Stealth-Mode erwacht sind. Übrigens: Noch mehr neue Startups gibt es in unserem Newsletter Startup-Radar.
zippeo

Mit zippeo, früher als Zippr.io bekannt, möchte Gründerin Selina Brauns die Produktivität von Teams steigern. Auf der Website des jungen Startups heißt es dazu: "The first time-saving team collaboration tool enabling frontend.Save development time by finding information and communicating with your team mates much more efficiently".
bomocha

Hinter bomocha verbirgt sich ein "autarkes Terminal-System zur Erhebung und sicheren Verarbeitung von Besucherdaten" Besucher:innen und Gäste benötigen, um bomocha nutzen zu können, keinerlei App oder Endgerät. Das bomocha-Terminal übernimmt alles – quasi autark.
Knowron

Knowron entwickelt einen persönlichen Assistenten für den Anlagen- und Maschinenbau. "We are on a mission to put a personal assistant in every worker's pocket, freeing their hands for the work that matters most", schreibt das Startups aus München.
FrontNow

Das Berliner Startup FrontNow, das von Getnow-Gründer Marc Funk, FMCG-Unternehmer Bernhard Lihotzky und Cedric May, ehemals CTO von DailyDeal, gegründet wurde, positioniert sich als B2B-Plattform, "die nahtlos Lieferanten mit Einzelhändlern verbindet".
Leadbase

Das Hamburger Startup Leadbase positioniert sich als "Digital Event Showroom". Über die Plattform ist es möglich, ein Unternehmen und seine Produkte zu präsentieren und so in direktem Kontakt mit seinem Kunden so kommen. Die Jungfirma wird von Edgar Dyck und Rene Sulski geführt.
adnomaly

adnomaly entwickelt eine Software, die die Werbeaktivitäten überwacht. "Unsere Software identifiziert dabei ungewollte Aktivitäten, wie Hackerangriffe oder menschliche Fehler und stoppt diese, bevor ein finanzieller Schaden oder Imageverlust entsteht", heißt es in der Selbstbeschreibung.
Tipp: In unserem Newsletter Startup-Radar berichten wir einmal in der Woche über neue Startups. Alle Startups stellen wir in unserem kostenpflichtigen Newsletter kurz und knapp vor und bringen sie so auf den Radar der Startup-Szene. Jetzt unseren Newsletter Startup-Radar sofort abonnieren!
Startup-Jobs: Auf der Suche nach einer neuen Herausforderung? In der unserer Jobbörse findet Ihr Stellenanzeigen von Startups und Unternehmen.
Foto (oben): Shutterstock