#Brandneu
Es ist wieder Zeit für neue Startups! Hier einige ganz junge FinTech-Startups, die jeder kennen sollte. Heute stellen wir folgende Jungfirmen vor: Carwyze, Kapnative, Pyne, DeReg, Finqube, Sinpex und Vermögensheld.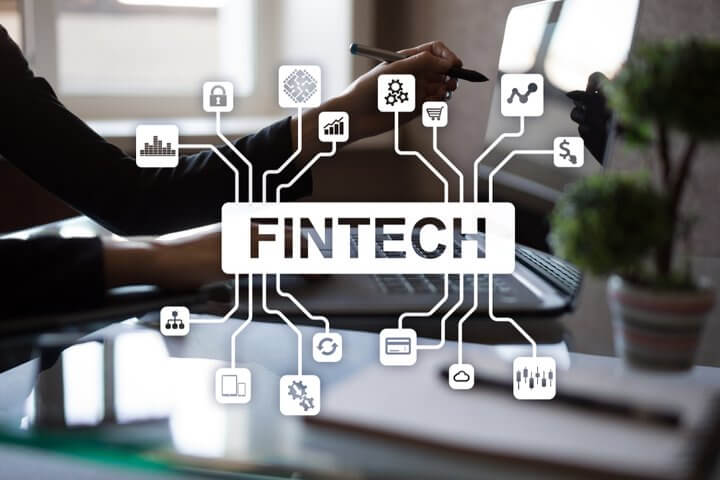 Dienstag, 14. März 2023
VonTeam
deutsche-startups.de präsentiert heute wieder einmal einige junge FinTech-Startups, die zuletzt, also in den vergangenen Wochen und Monaten, an den Start gegangen sind, sowie Firmen, die zuletzt aus dem Stealth-Mode erwacht sind. Übrigens: Noch mehr neue Startups gibt es in unserem Newsletter Startup-Radar.
Carwyze

Hinter dem Berliner Startup Carwyze verbirgt sich ein "B2B SaaS Fintech for car sellers, enabling online financing for car buyers". Auf der Website beschreibt das Team der Gründer Alexander Chebotarev und Ruslan Politiko das Unternehmen als "SaaS-Plattform mit eingebetteter Kundenfinanzierung für Autoverkäufer in Europa". 
Kapnative

Das Unternehmen Kapnative aus Hamburg, das von Philipp Hemmersbach und Ben Auld gegründet wurde, bringt sich als "Private Market Asset Marketplace for Wealth Managers" in Stellung. Zielgruppe sind "Vermögensverwalter, Honorarberater und Privat Banken."
Pyne

Mit dem Berliner FinTech Pyne möchten Tevfik Aloglu, Joaquin Perrone und Roman Geugelin ein "B2B Revenue Operating System" etablieren. Das Motto dabei lautet: "bridging the gap between revenue planning and execution to help scale-ups beat their targets."
DeReg

DeReg aus München kümmert sich um die Sicherheit beim Thema Decentralized Finance. "Our General Purpose Circuit Breaker (GCB) separates and delays asset withdrawals from your contract's business logic. This allows you to monitor and intervene before the hacker escapes with your assets", teilt das Team um die Gründer Dimitri Dumonet und Philippe Dumonet mit.
Finqube

Das Berliner FinTech Finqube, das von Nico Hamann gegründet wurde, hat sich die Vereinfachung von Finanzdaten zur Aufgabe gemacht. "With access to over 55 exchanges and over 50.000 stocks, we will bring in a new way and experience to discover the stock market. A key feature will be our iSqore, which will help to understand the strength and weaknesses of any company."
Sinpex

Die Jungfirma Sinpex aus München hat sich vorgenommen, den "manuellen Aufwand bei der Erfassung und Prüfung von Compliance-relevanten Daten" zu reduzieren. "Zudem erhöht die Technologie die Genauigkeit bei der Legitimation von Geschäftsbeziehungen", teilt das von Camillo Werdich und Jannik Metzner gegründete Startup mit.
Vermögensheld

Das von Daniel Walther und Christian Landgrebe gegründete FinTech Vermögensheld aus Bad Vilbel möchte sich als "innovative und spielerische Finanz-App" durchsetzen. "Mit nur einer Multi-Banking-App kannst Du Dein monatliches Budget verwalten, Deine Vermögenswerte visualisieren sowie Sparpotentiale und Absicherungsdefizite aufdecken", teilt das Team mit.
Startup-Jobs: Auf der Suche nach einer neuen Herausforderung? In der unserer Jobbörse findet Ihr Stellenanzeigen von Startups und Unternehmen.
Foto (oben): Shutterstock